Vision
American Resort Communities is committed to building uncommonly fresh lifestyle-centric master planned communities.
Mission
ARC will build 30 Attainable Housing Communities and Luxury Resorts to enable their residents and guests to achieve their housing and vacation needs within a budget in the US Southwest.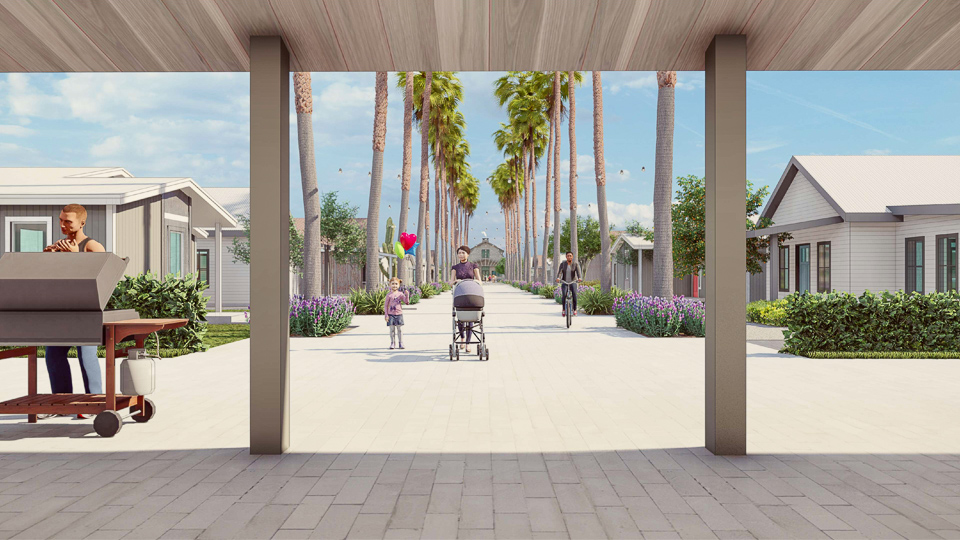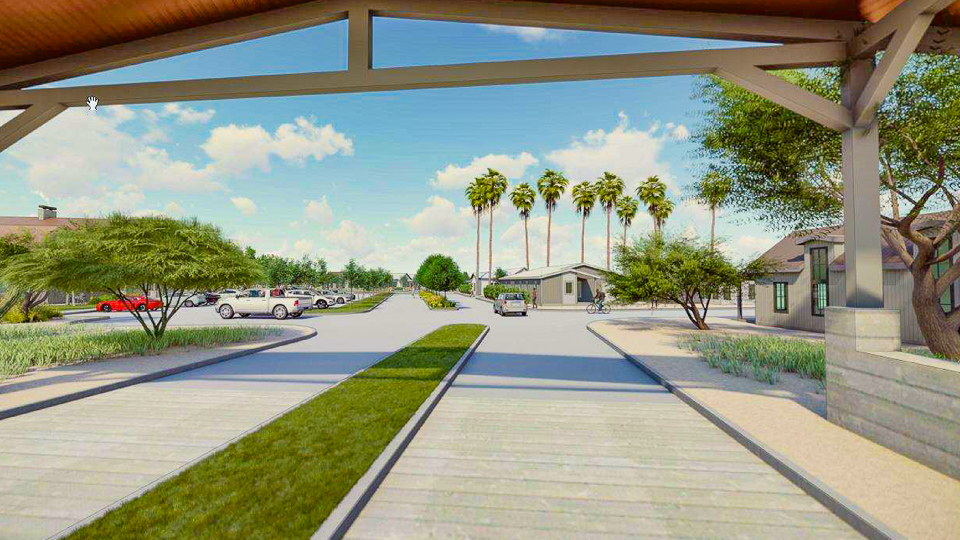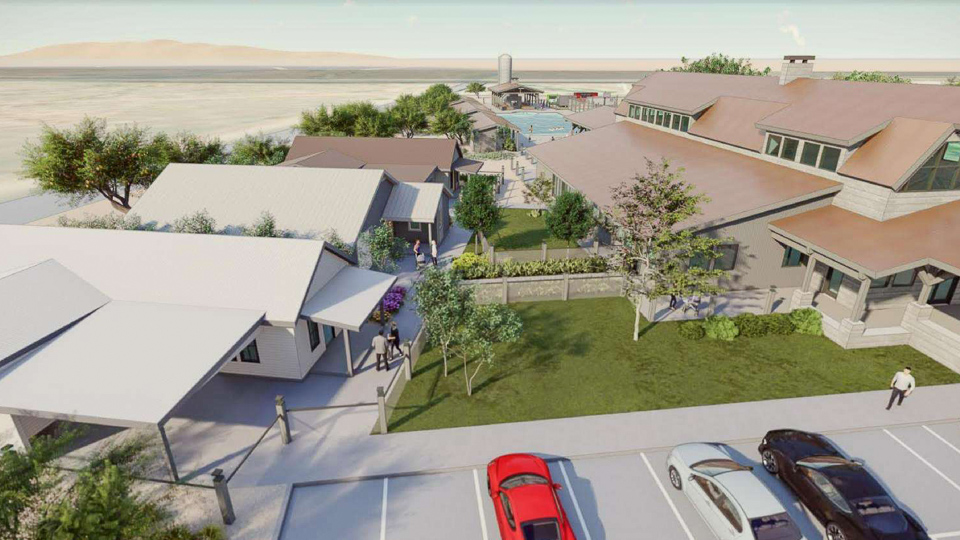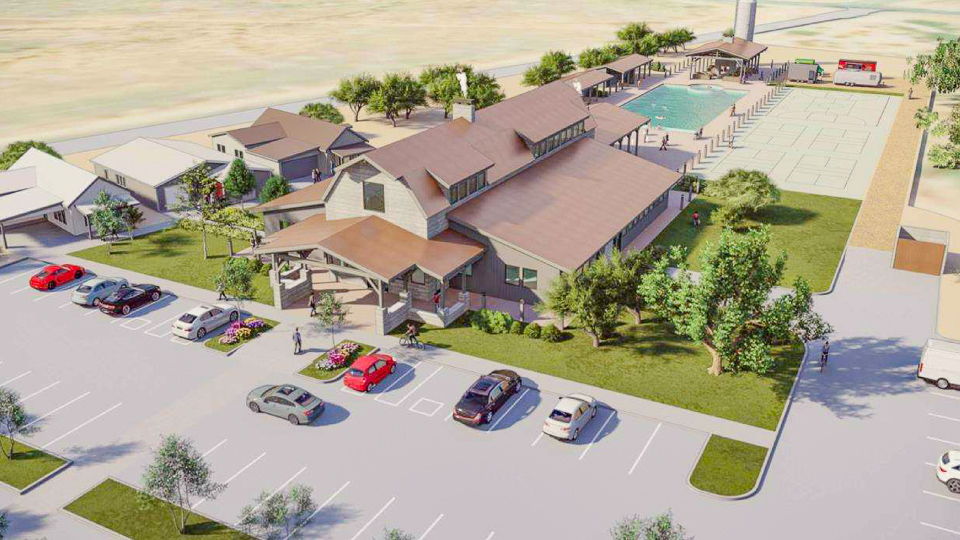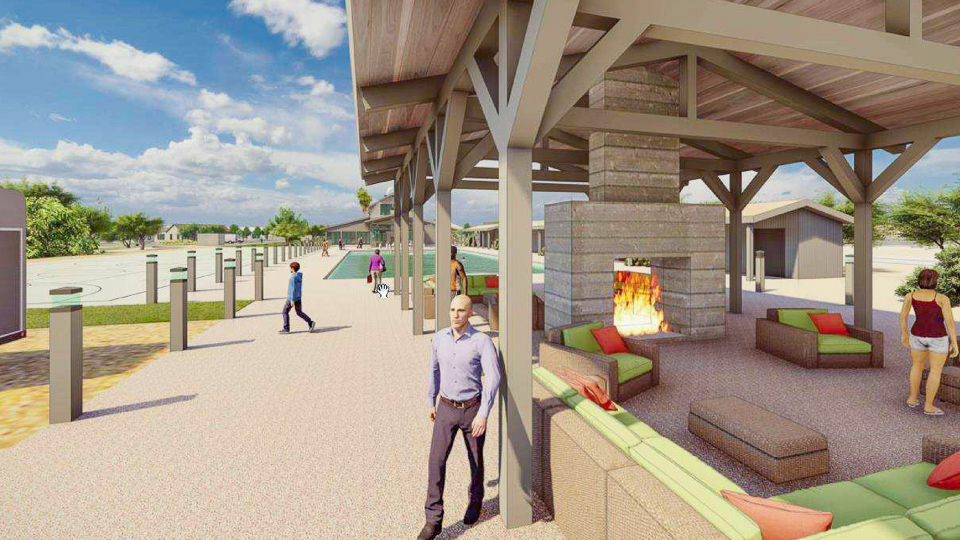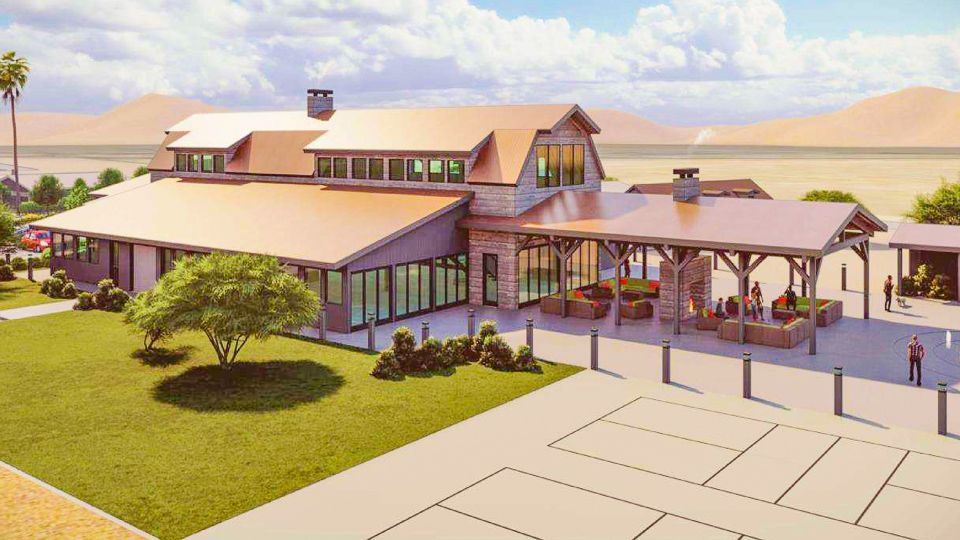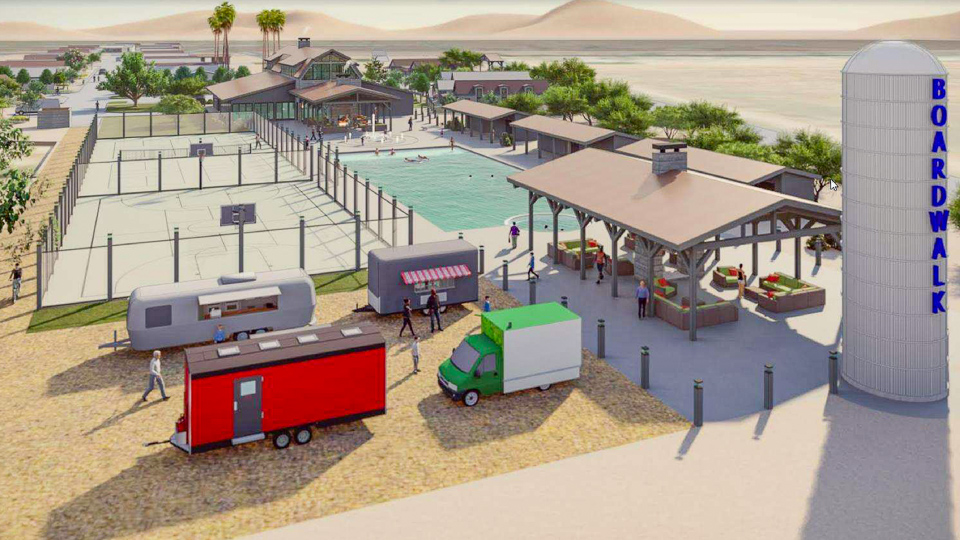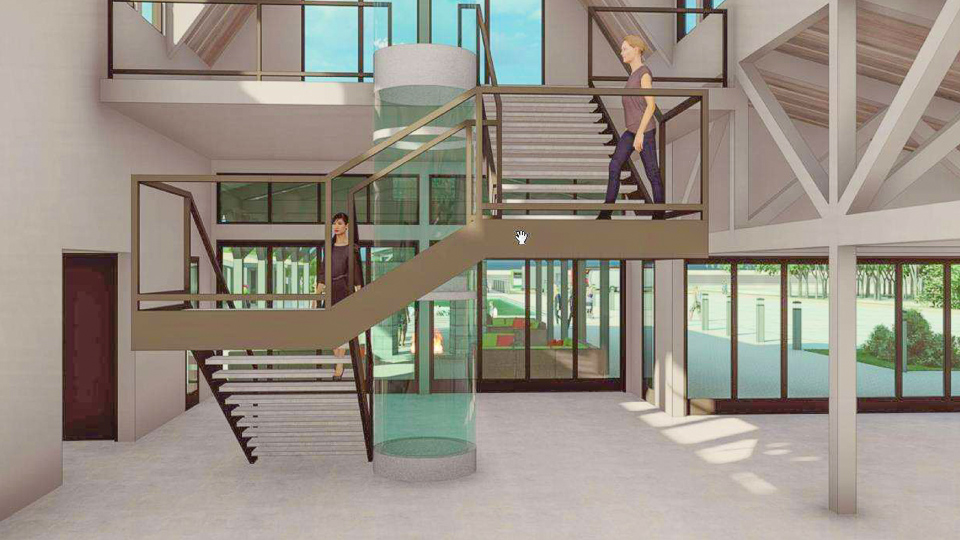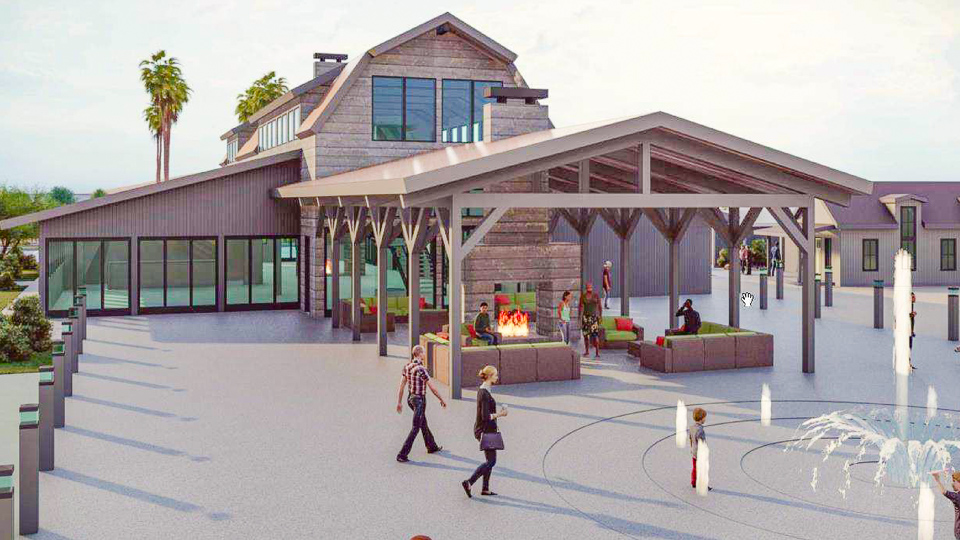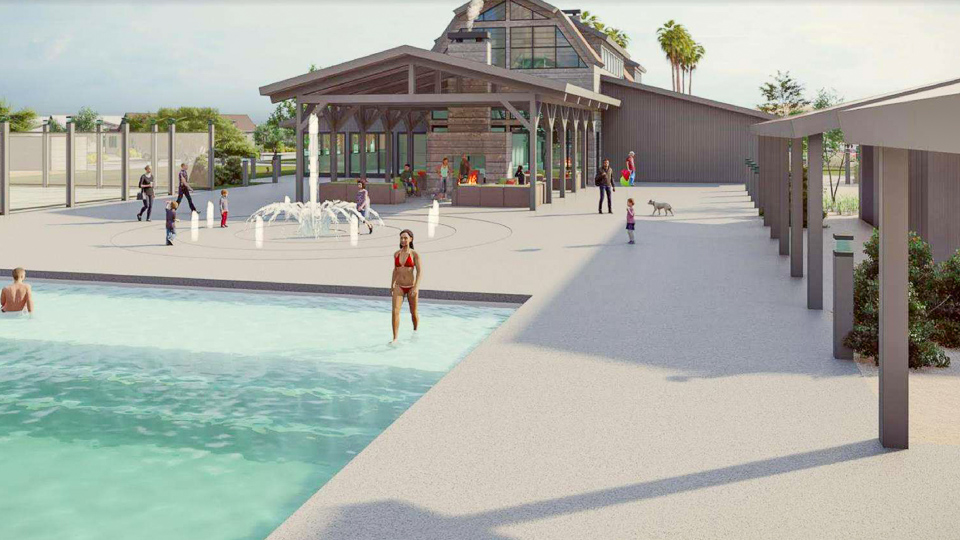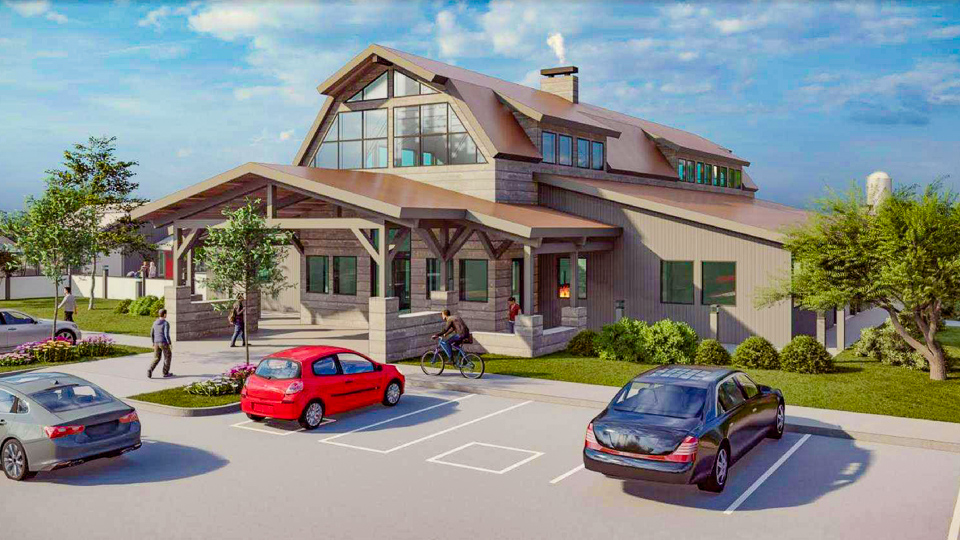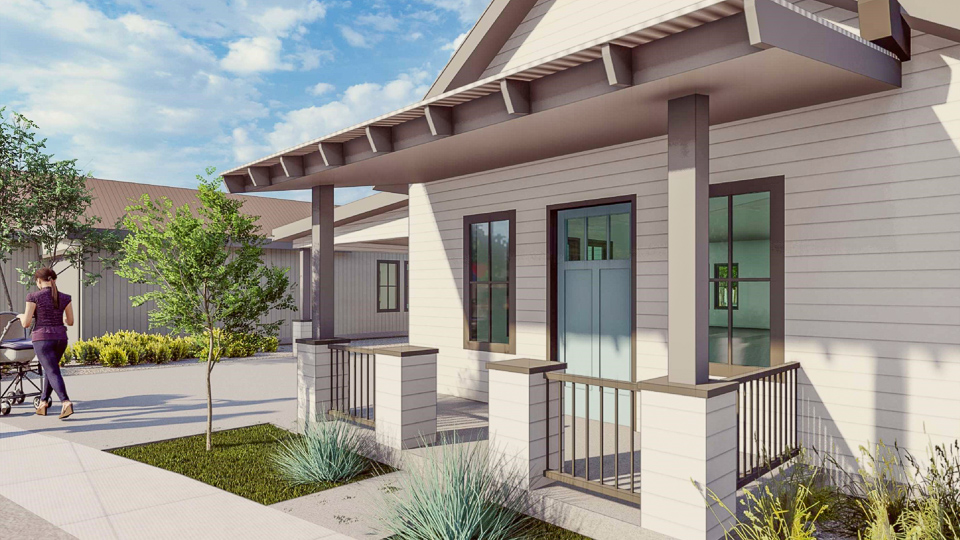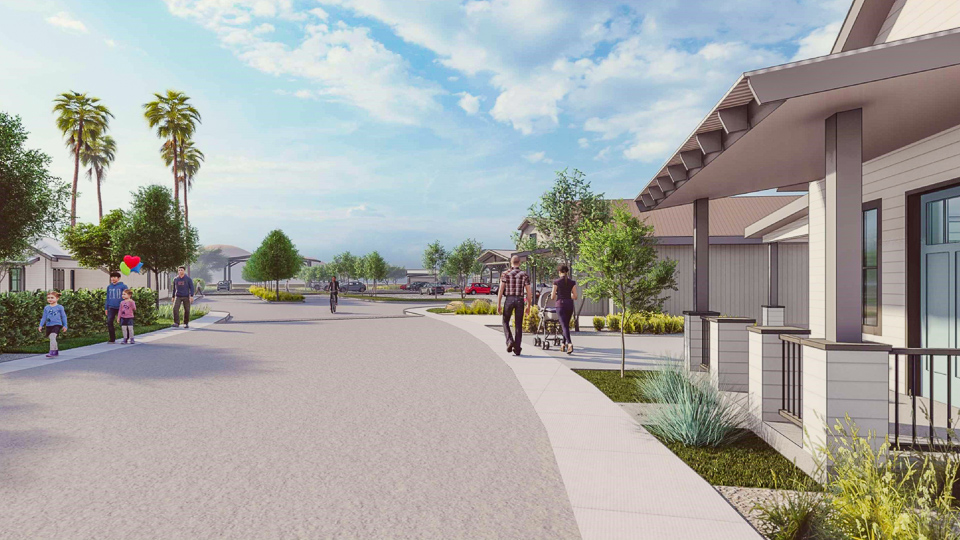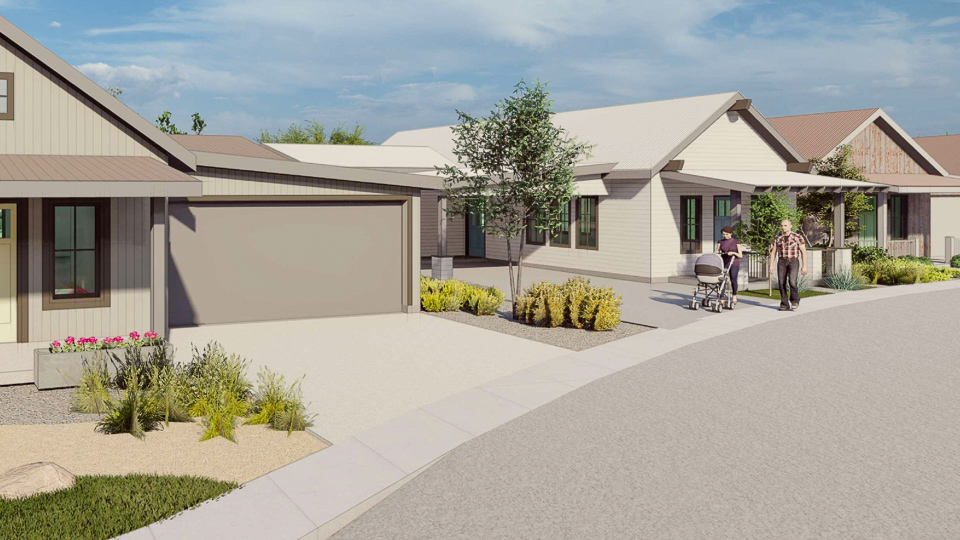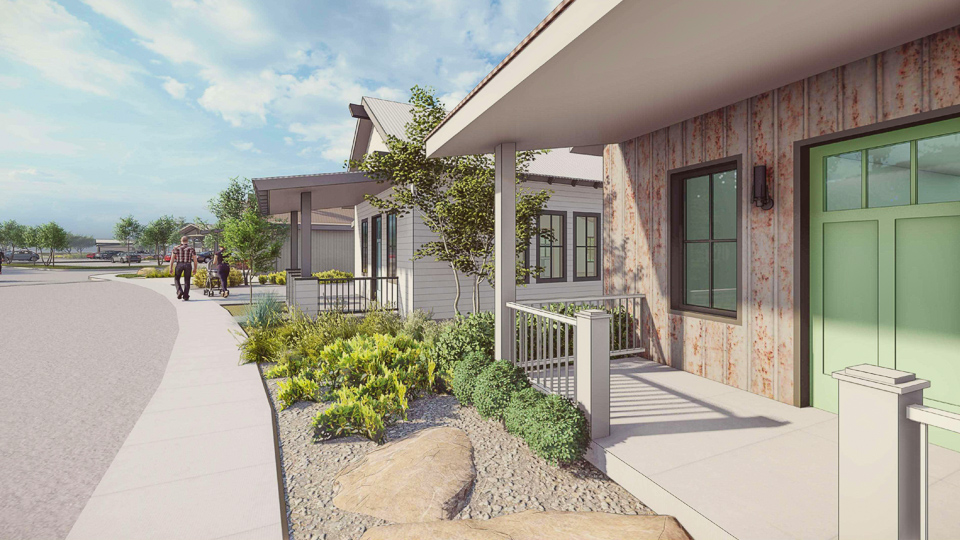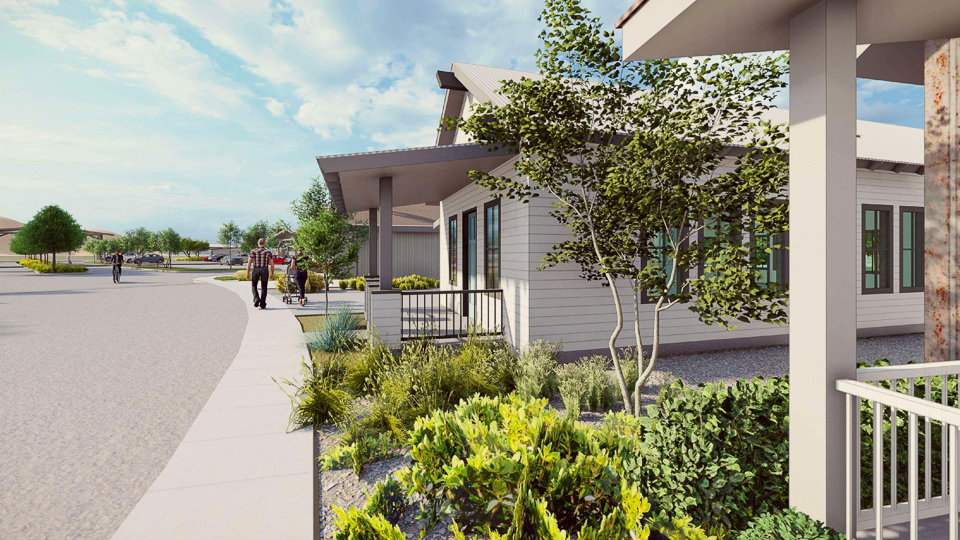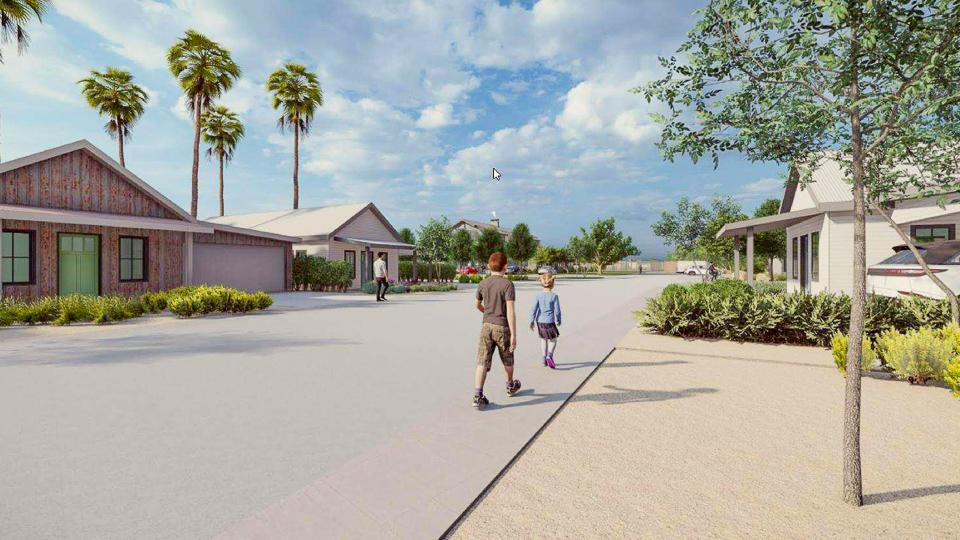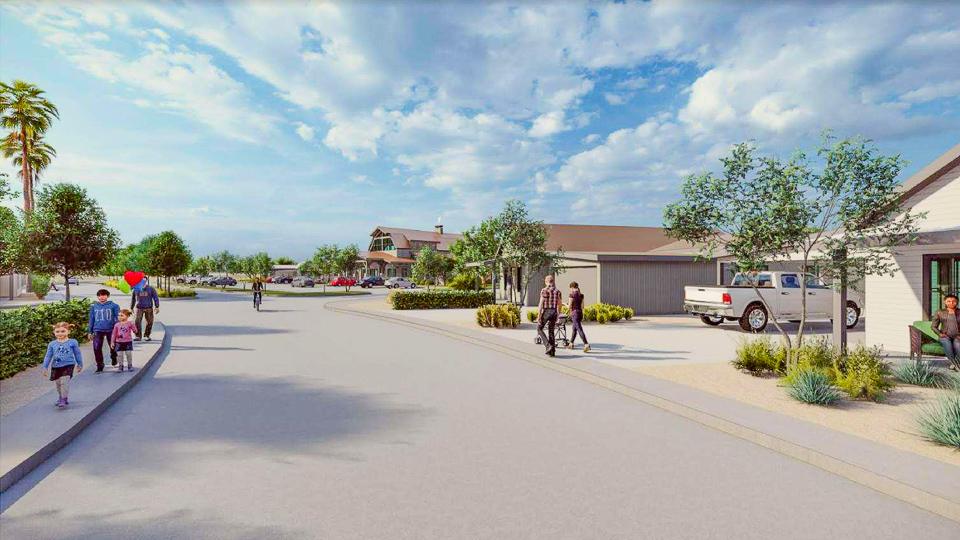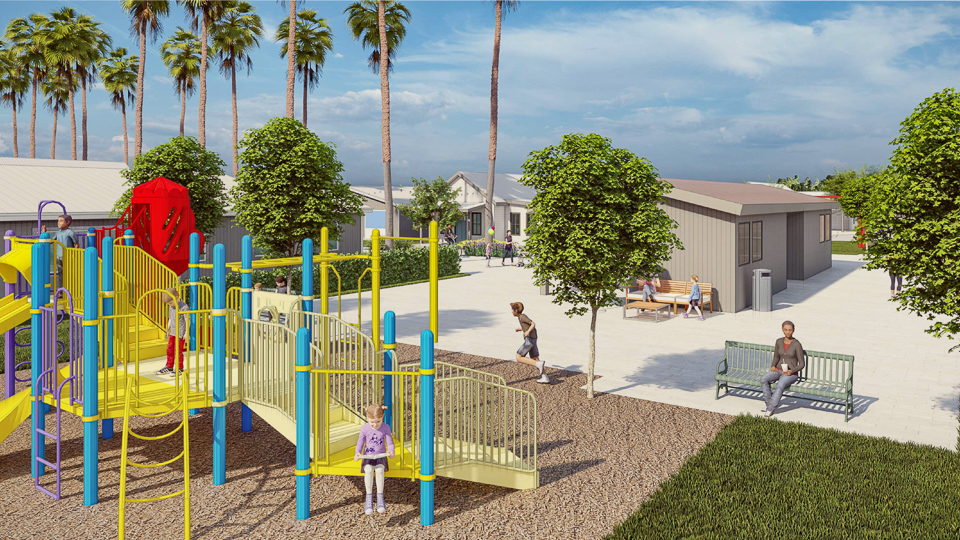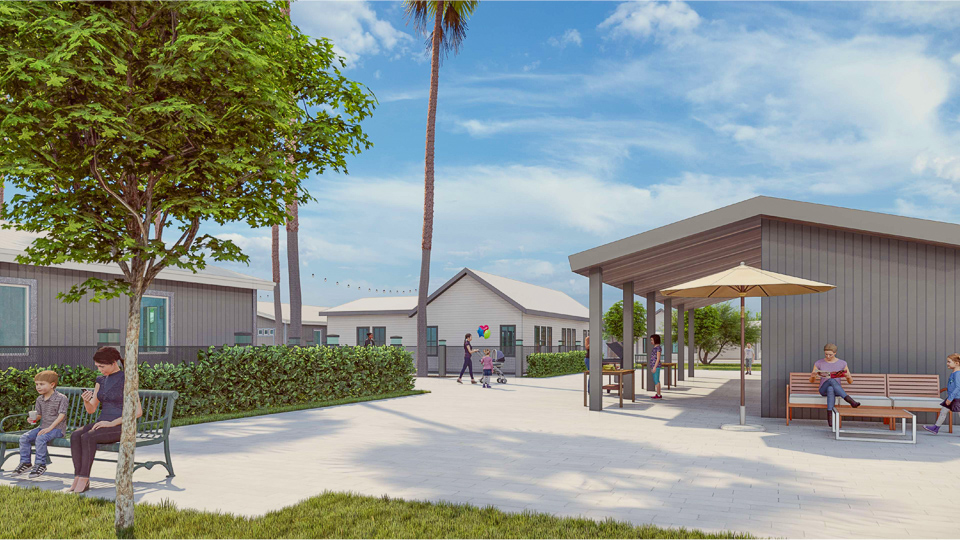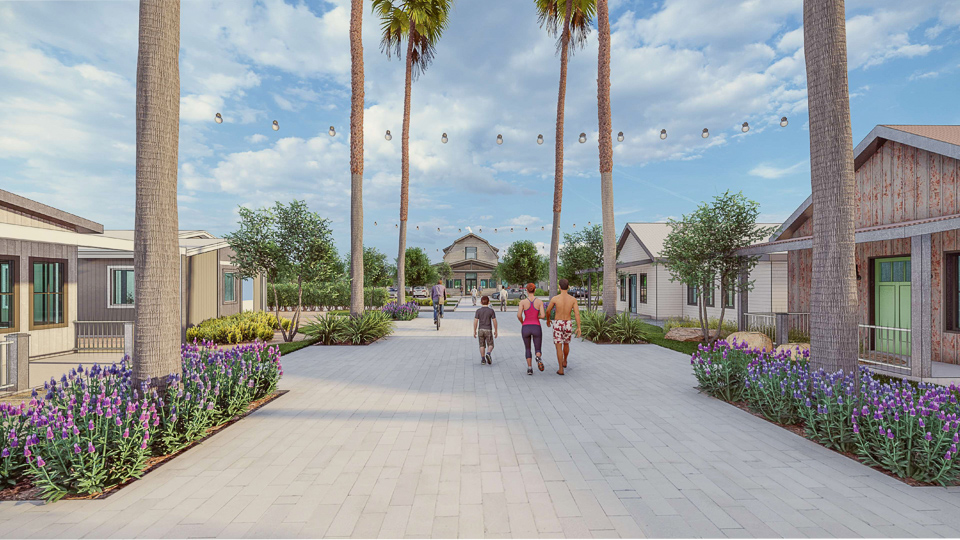 "We've cracked the code on innovative yet attainable single family housing. Selling you the home within a resort and leasing the land underneath it is the new way to provide for today's housing needs. Who would have thought ten years ago about hopping into a car with a total stranger, and having them take you to dinner. ARC is to Housing, as Uber is to Ride Share."
Jim Mullin, CEO, American Resort Communities
"We can purchase and develop land at a much lower cost than other master planned community developers, then we pass that savings on to our residents and guests. The FlexDesign construction method builds most of the home in a factory, then finishes it on site with a garage, porches, patios, flooring and landscaping which provides a home using the best construction techniques, but at an economy of scale and huge cost savings."
Cecil Yates, President, American Resort Communities
Each American Resort Community features an outdoor music venue with hopscotch attendee areas, an expansive food and beverage pavilion rotating a variety of local noshes and locally crafted drinks and other destination features.
Resort-style Pool, Spa and Fitness
Designer 1.5 Acre Putt & Party 18-hole putting course
Traditional Italian-style Bocci
Glow in the dark Pickleball
Light & Slide outdoor Shuffleboard
Plenty of outdoor amenities matching the resorts locale